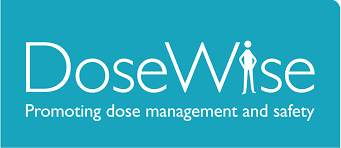 ISRRT, with sponsorship from Philips, have organised a DoseWise competition each year. Philips has again agreed to sponsor the award.
Are You DoseWise? 2015 Radiographer of the Year Contest Is Now Open!
In recognition of dose-conscious radiographers and to support radiation dose management awareness, the ISRRT is giving one radiographer the opportunity to become the ISRRT DoseWise Radiographer of the Year, encouraging radiographers from around the world to share best practices. The selected Radiographer of the Year will be invited to present their case at RSNA 2015 to the Radiology Advisory board hosted by Philips.
The contest is now open for entry until September 30, 2015. Any practicing radiographer who is a citizen of an ISRRT Member Country or an Associate Member of the ISRRT is eligible for participating. Go to www.philips.com/dosewise-contest for official rules, full details, and entry form.